2023.11.21
クローズ明け!神子元へ!/After the close! Go to mikomoto!
天候/気温


Weather/Ground Temperature

曇り (cloudy)/10~18℃
風向き


Wind Direction

北東の風 (northeast wind)
水温


Water Temperature

22℃
波の高さ


Wave

1.5m
透明度


Visibility (Top to bottom)

10m
透視度


Visibility (Right to left)

10m
ダイビングポイント


Diving point

神子元島 江ノ口~ザブ根   ザブ根
こんにちは!
昨日までは、爆風が吹いていた南伊豆。 陸にいてもこれはクローズだ~と思わされるくらい。
やっと落ち着きはじめ2DVしてきましたよ!
一本目は、まだ影響があり島影でのエリア制限ダイビング。
ハンマーは残念でしたが魚影がとっても濃くワラサではなく成長しているブリ!?のサイズの子たちがグルクンたちを追いかけまわしていました。 
オオセもいて海外からのゲストさんは大喜び!
二本目は南側が落ち着き始めたのでザブ根からドリフト!
ハンマー一匹ゲット。  貴重な一匹に感謝!!!!!
透視度、水温ダウンの本日。
明日に期待です!!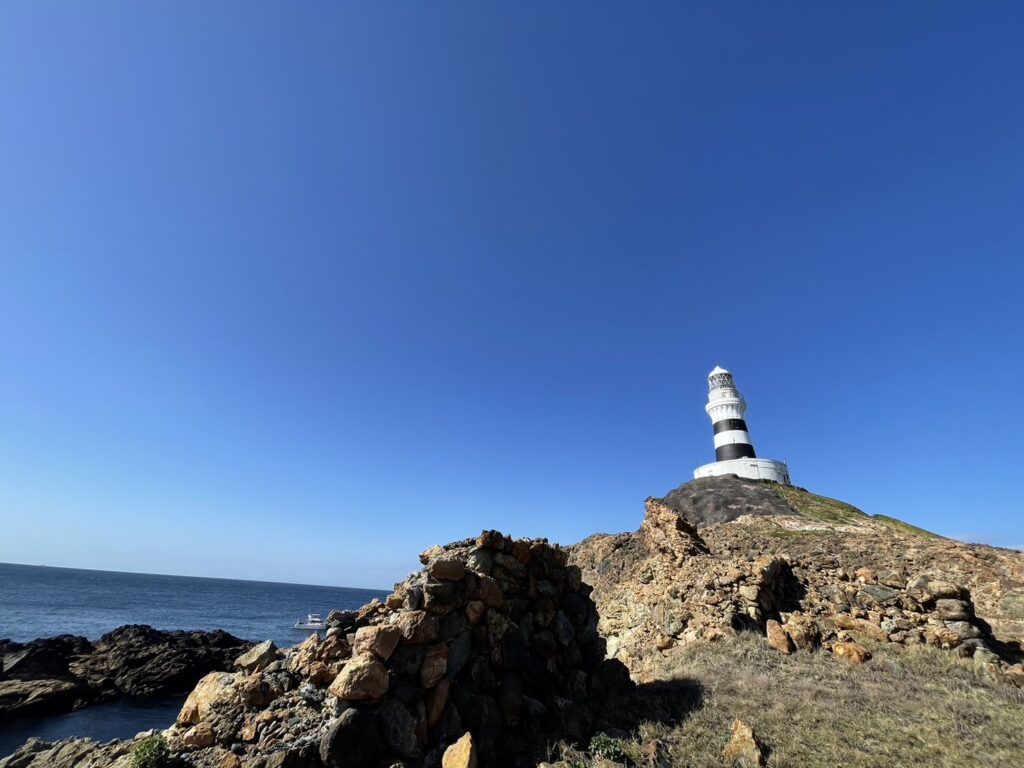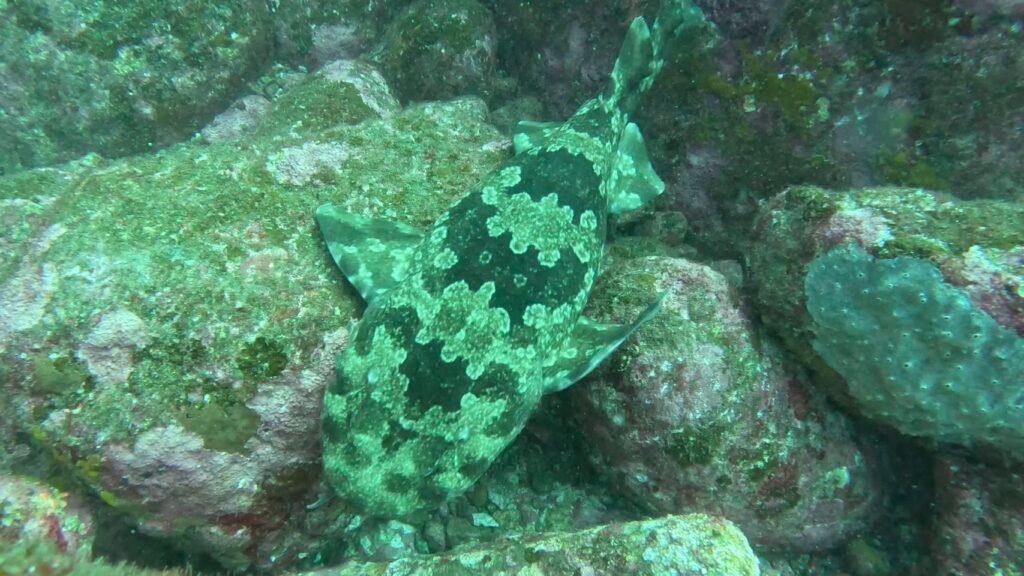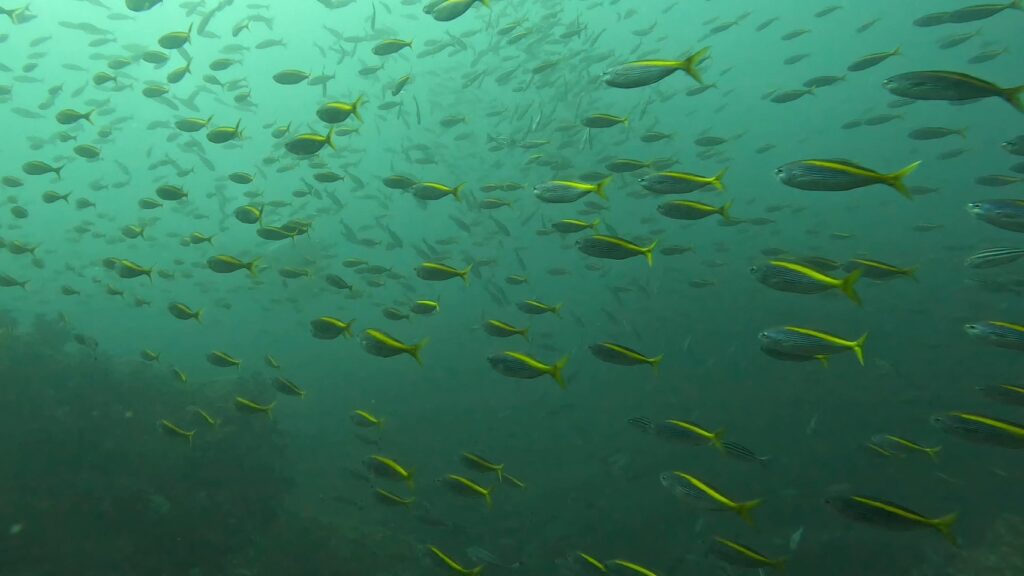 Hello!
Until yesterday, Minami Izu was having a blast. Even when I was on land, it made me think that it was closed.
It finally calmed down and we went for 2 dives!
The first dive was a restricted area dive in the shadow of the island because the wind was still blowing.
The first dive was restricted area diving in the shadow of the island. The second dive was restricted to the shadow area of the island. 
There were even some Osei, much to the delight of our overseas guests!
On the second dive, the south side of the island began to calm down, so we drifted from the Zabu root!
We got a hammerfish.  Thanks for the precious one. !!!!!
Clarity and water temperature were down today.
Looking forward to tomorrow!
◎…残り40名以上(over40pax remaining)/〇…残り30名~40名(30-40 pax remaining)/△…残り30名~10名(10-30 pax remaining)/お問い合わせください…残り10名以下(less than 10 pax remaining)
Share this dive log :