Mar 02, 2023
2023年3月18日始動開始/Start-up begins March 18, 2023/.
Weather/Ground Temperature
快晴 (clear)/℃
Wind Direction
北の風 (north wind)
Water Temperature
℃
Wave
m
Visibility (Top to bottom)
m
Visibility (Right to left)
m
Diving point
こんにちは!
3ヵ月の修業期間を終え、今年もまたハンマーズがやって参ります!
新たに始まるサービスや新ガイドなどまた一回り大きくなったハンマーズにご期待くださいませ。
夏のご予約もどんどん頂いております。
皆さま、お早めにご検討くださいませ!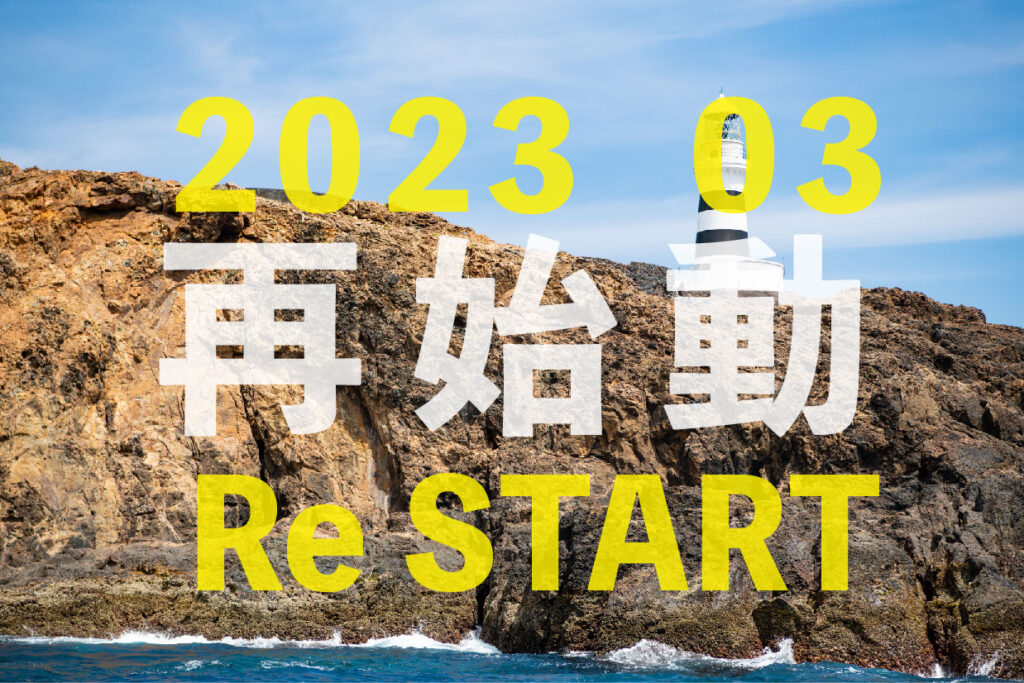 Hello!
Hammers is back for the year!
Please look forward to new services, new guides, and new Hammers.
We are now taking reservations for the summer.
We are getting more and more reservations for the summer, so please consider them as soon as possible!
3月の出航予定/Schedule of March
3月18日㈯ 募集中(1名希望者あり)
3月19日㈰ 募集中(1名希望者あり)
3月24日㈮ 出航予定
3月27日㈪ 募集中(1名希望者あり)
3月28日㈫ 出航予定
3月31日㈮ 出航予定
その他の日程も随時募集中です。
皆さまのご予約お待ちしております。/Recruiting at any time
Share this dive log :