May 21, 2023
透視度UP!水温UP!そしてハンマーヘッドシャーク群れ@神子元 / visibility is UP! Water temperature is up! And Hammerhead Shark schooling @ Mikomoto
Weather/Ground Temperature
快晴 (clear)/23-25℃
Wind Direction
南西の風 (southwest wind)
Water Temperature
21-22℃
Wave
1.5m
Visibility (Top to bottom)
12-20m
Visibility (Right to left)
12-20m
Diving point
神子元島 カメ根 / MIkomoto Island, Kamene,
こんにちわ!
昨日の強風から一転!今日は穏やかな水面。
気持ちの良いほどの晴れ空!
神子元島に向かう途中の水の色もGOOD!
期待を込めてエントリーすると!!!
青い!暖かい!そして潮早い・・・
まずは目の前を覆い尽くすイサキとタカベの群れ。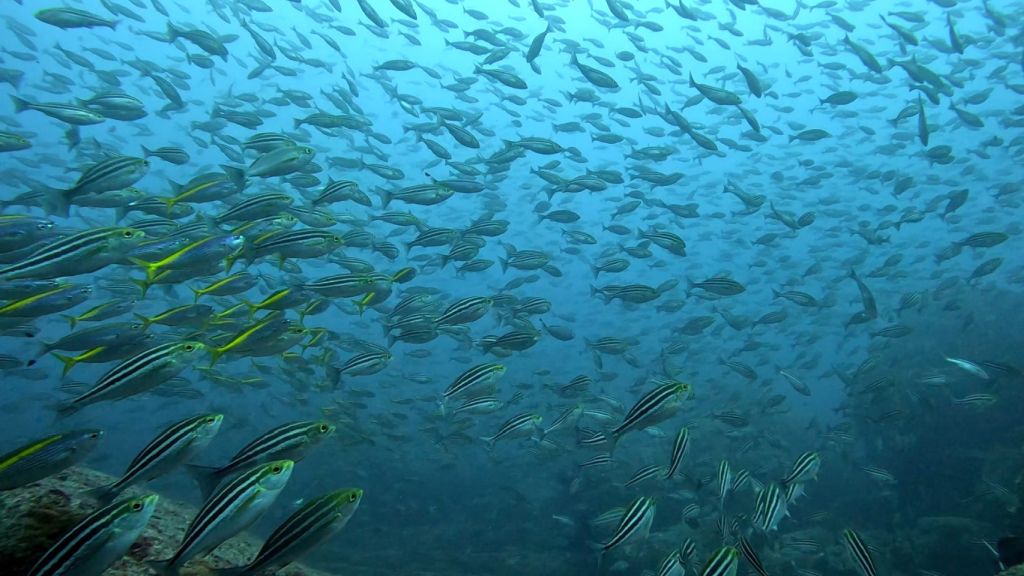 それに続くはカンパチ軍団とオオニベ軍団!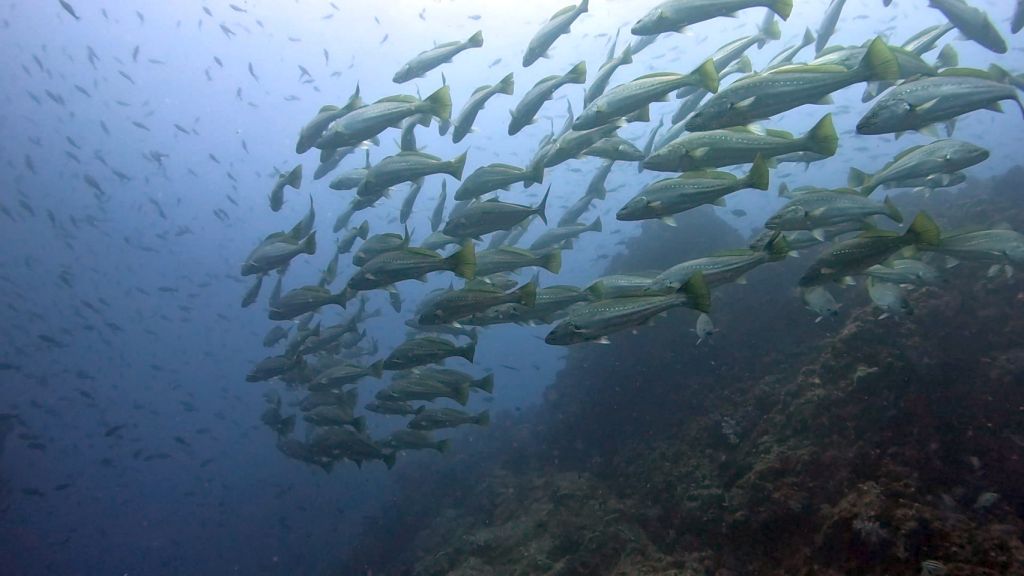 最近は安定して見れてます。
その後に根から離れハンマー探しに中層へ
そこにはワラサ!さらにワラサを追いかけるようにメジロザメが続きます。
続きます!続きます!と気がついたら30匹以上のメジロザメ。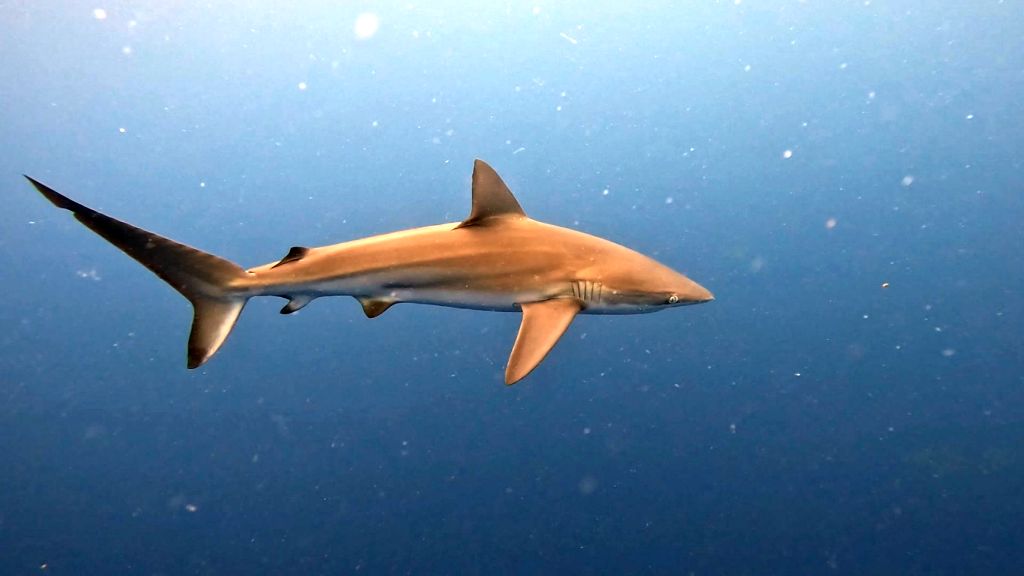 もちろんハンマーの群れも見ることができました。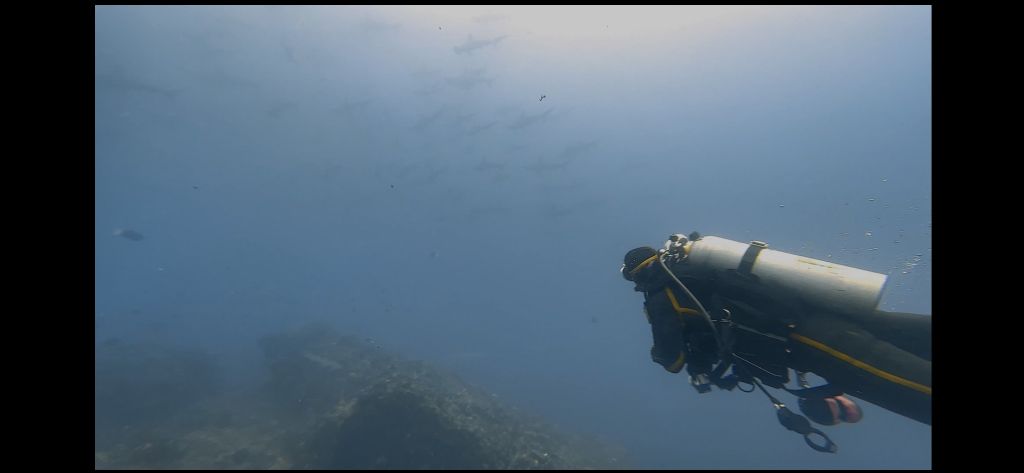 さぁさぁ良い潮!入ってきました。
水温も透視度が上がってきた今!チャンスです。
皆さまのお越しをお待ちしています。
Good afternoon!
A complete change from yesterday's strong winds! Calm water surface today.
Pleasantly clear skies!
The color of the water on the way to Kamikomotojima is also GOOD!
We entered the island with high expectations!
It was blue! Warm! And the tide is fast…
First of all, a school of fusilier fish covered the water in front of us.
Then followed by a school of amberjacks!
We have been seeing them consistently lately.
After that, we left the pinnacle and went to the mid-water to look for hammers.
Japanese amberjacks followed by reef sharks chasing it.
And more! And more! And then I realized there were more than 30 reef sharks.
Of course, we also saw a school of hammers.
Now, now, the tide was good! It's coming in.
Now that the water temperature and visibility are improving! It's a good chance.
We are looking forward to seeing you all.
◎…残り40名以上(over40pax remaining)/〇…残り30名~40名(30-40 pax remaining)/△…残り30名~10名(10-30 pax remaining)/お問い合わせください…残り10名以下(less than 10 pax
Share this dive log :