Aug 11, 2023
2023夏 忘れ物について/About Lost and Found
English bellow:
2023年8月11日 現時点での忘れ物は、以下の写真の物になります。
該当する物がありましたら神子元ハンマーズまでご連絡頂けますようお願い致します。
1週間後の8月18日までにご連絡いただけなかったお忘れ物については、こちらで処分させていただけます。
TEL:0558-62-4105 ✉info@mikomoto.com
ーーーーーーーーーーーーーーーーーーーーーーーーーーーーーーーーーーーーー
August 11, 2023 The lost and found items at this time are the items pictured below.
Please contact mikomoto Hammers if you have any of these items.
If you do not contact us by August 18, we will dispose of the lost and found items.
TEL:0558-62-4105 ✉info@mikomoto.com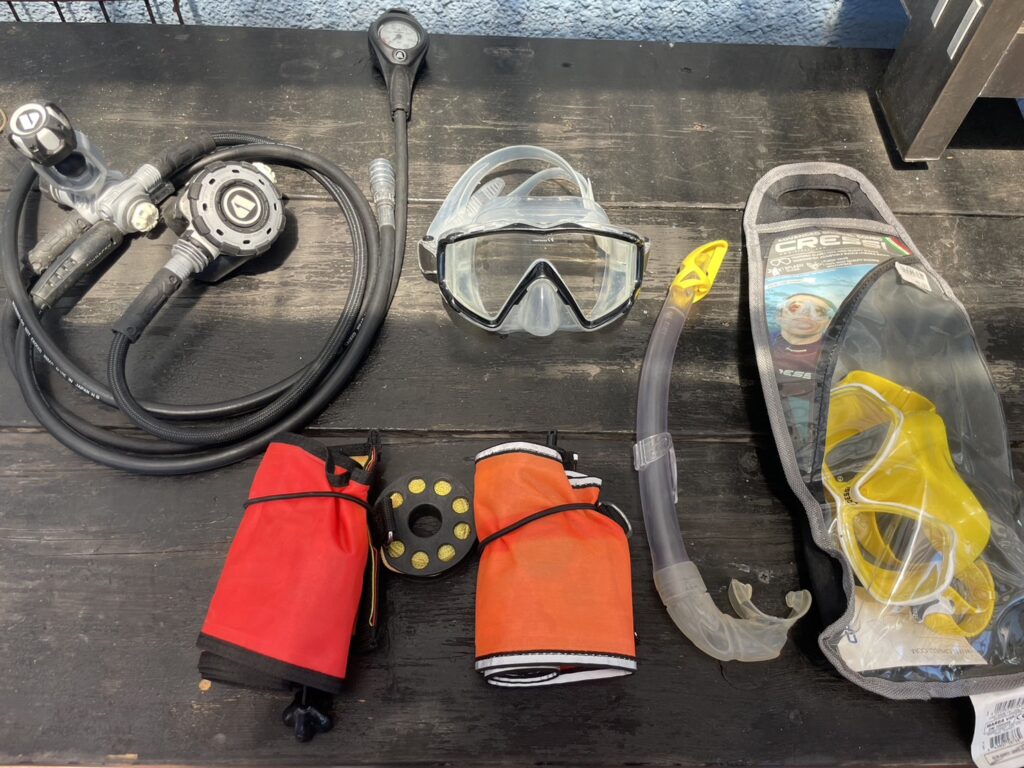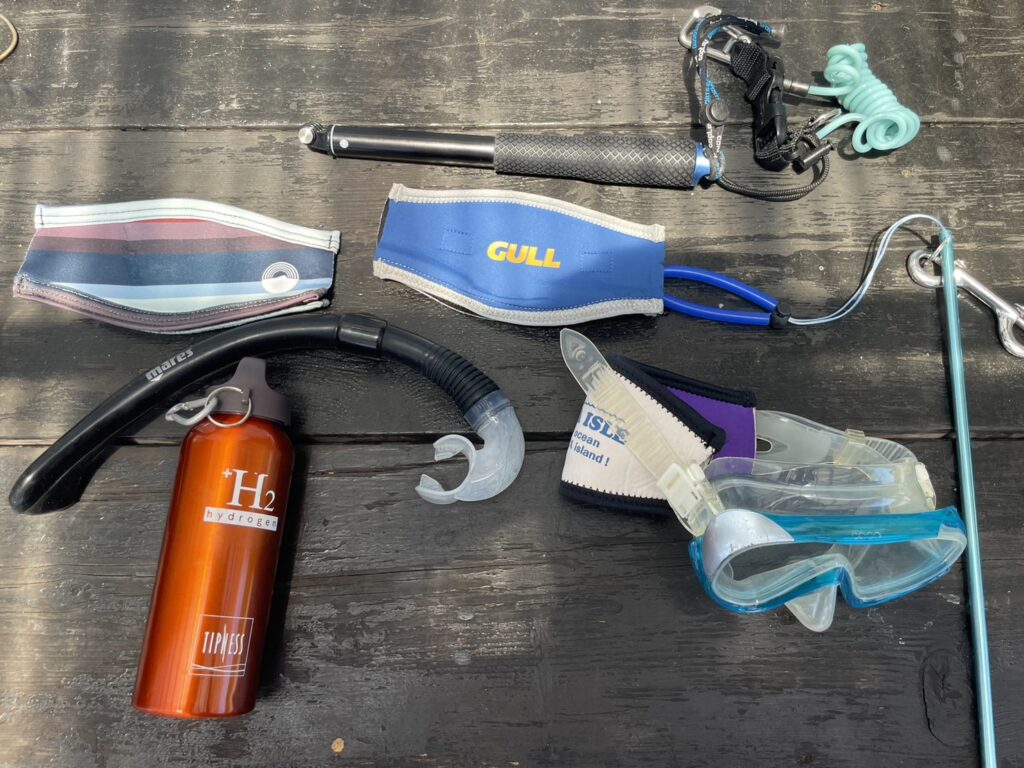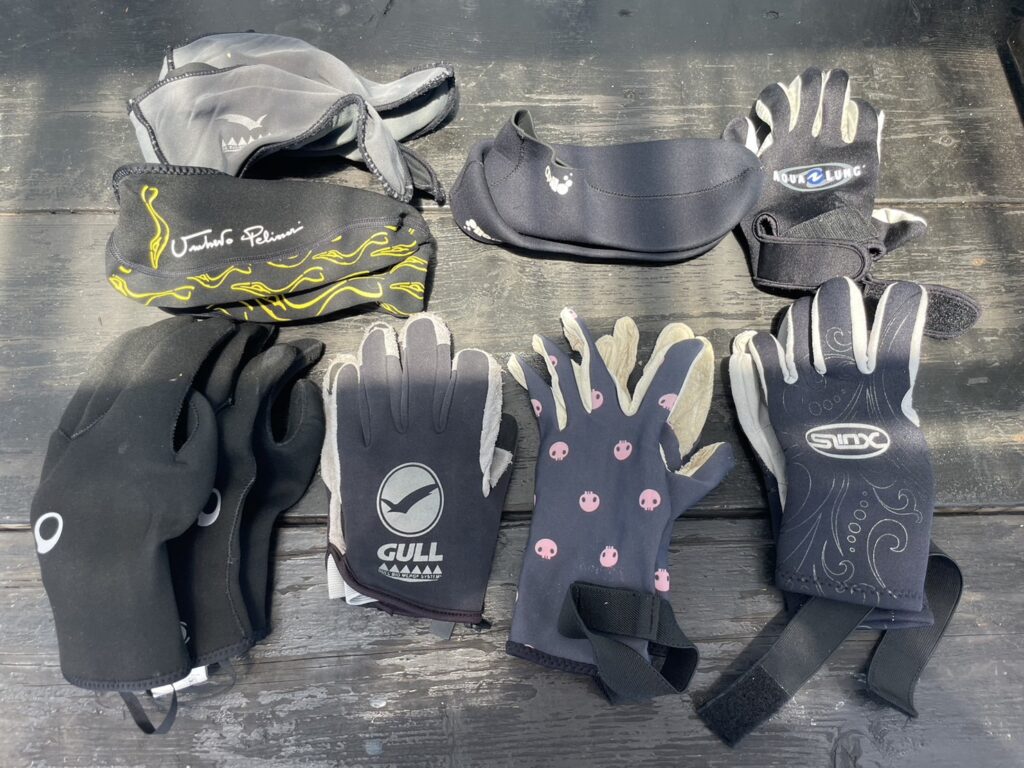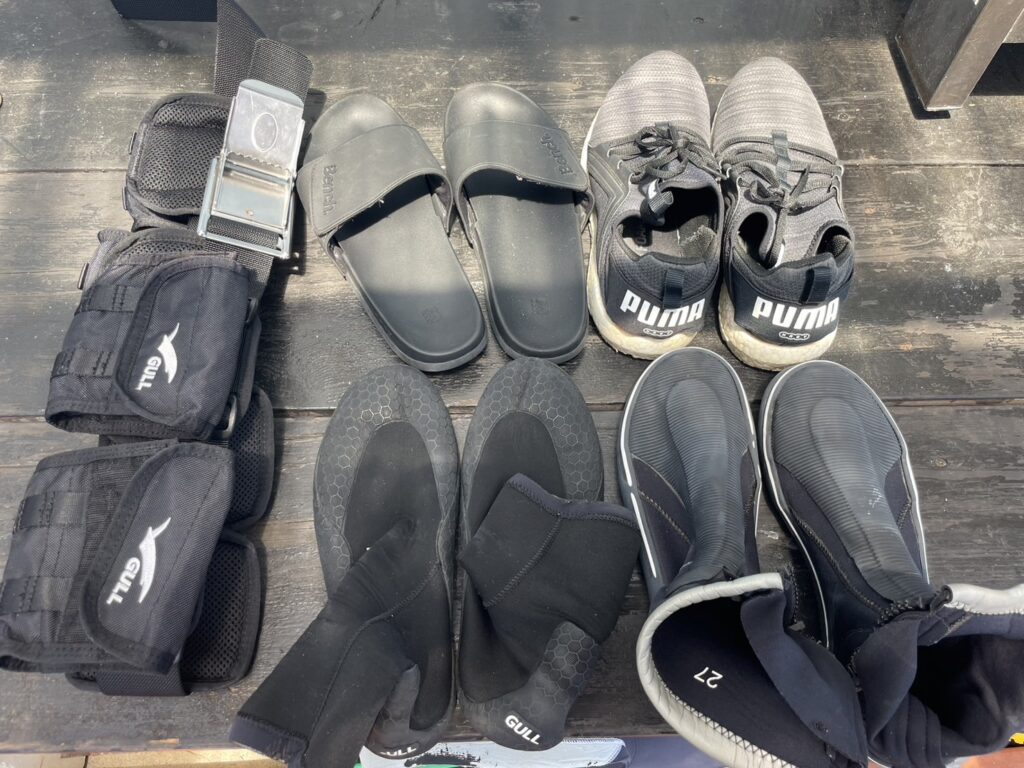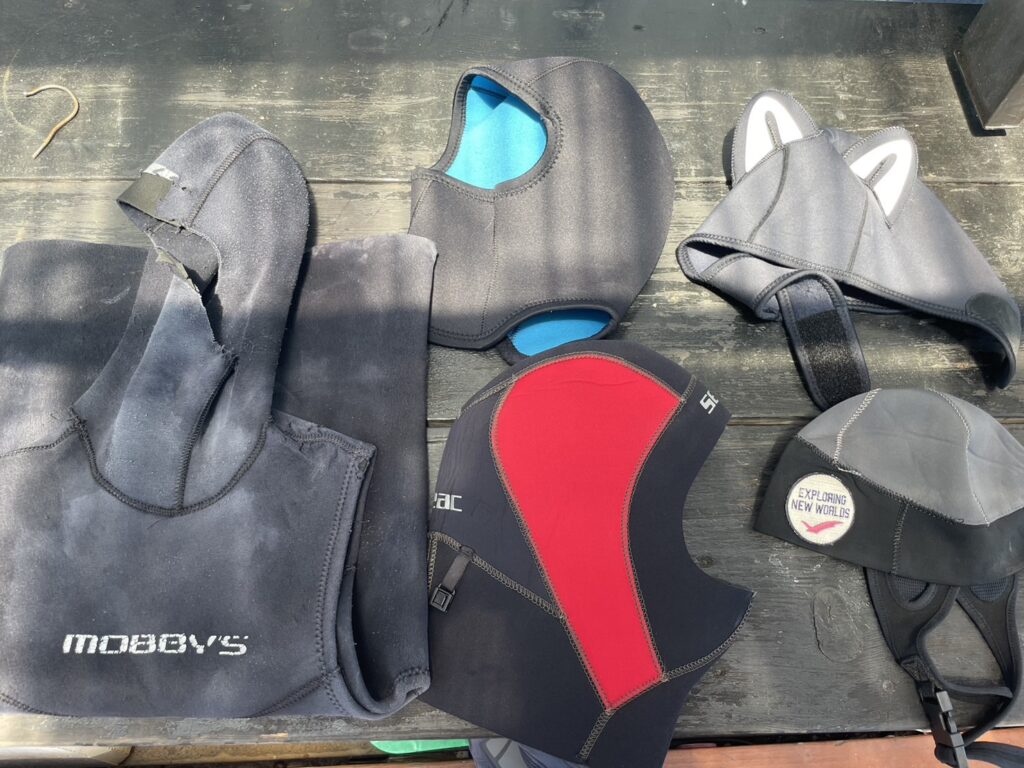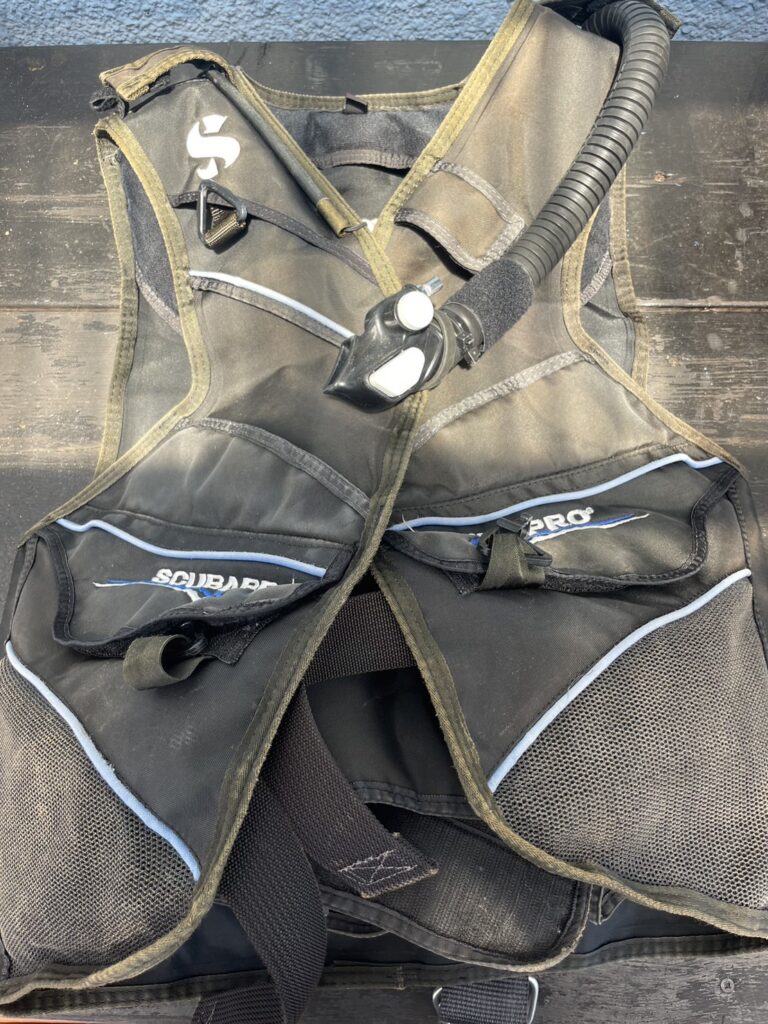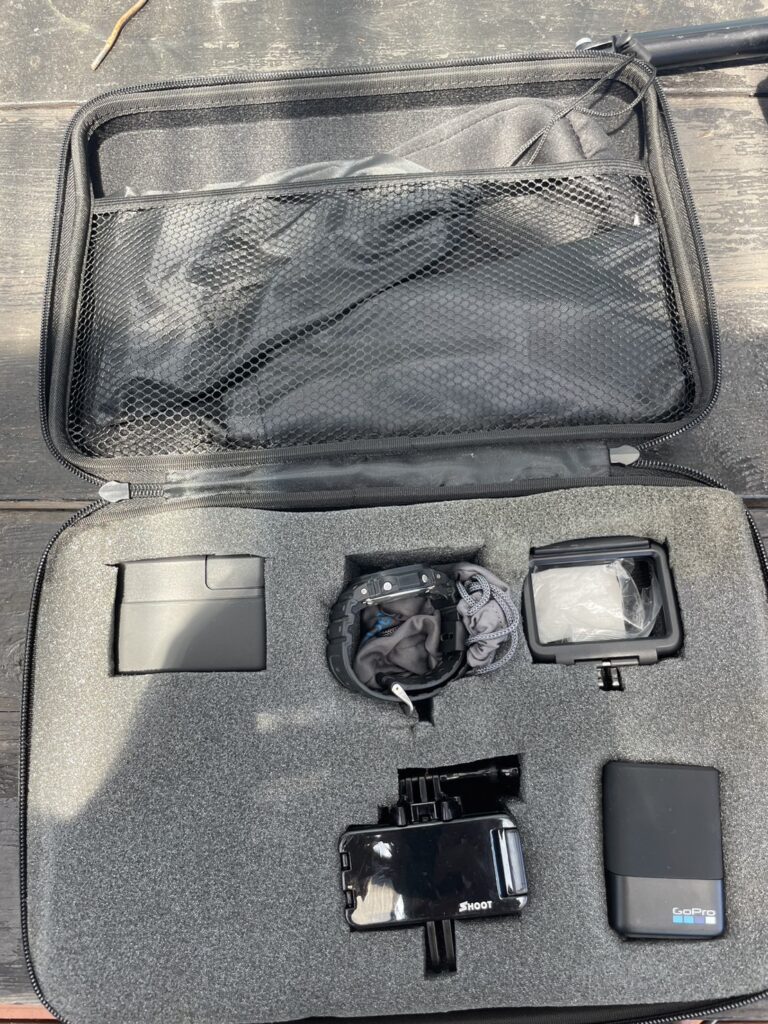 Share this news :